I have shamelessly reposted from AusDoc and therefore some readers may not be able to see this behind the paywall – if so I do apologise!
As a doctor of almost 40 years, US internal medicine specialist Dr Ron Naito started to suspect he may have pancreatic cancer from his symptoms and test results.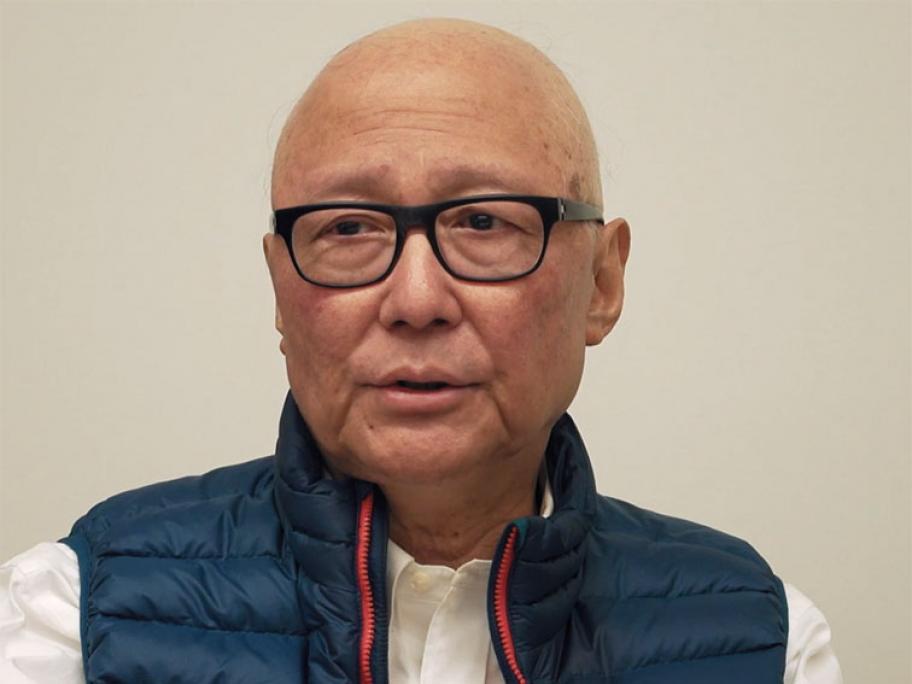 Dr Ron Naito. Photo: Vimeo
But his own doctors made such a poor job of telling him the diagnosis, that he's devoting his final months of life to teaching students the skills of delivering bad news.
"When doctors deliver bad news to their patients, every word carries meaning, and you need to choose your words very wisely. We can and must do better at this. All doctors can learn these skills, and the good news is that there are now excellent training programs available to support them."
For more reading see here.
Sonia